Board Games for All Ages
Many board games truly are fun for all ages – kids, teenagers, college students, adults, parents, grandparents, families – everyone. Often it's who you're playing the game with that plays an important role in how much fun you have. Families playing together. Grandparents playing with grandchildren. Playing a board game with your significant other. College friends playing a board game. And yes, parents and teenagers can and do enjoy each other's company while playing a fun board game.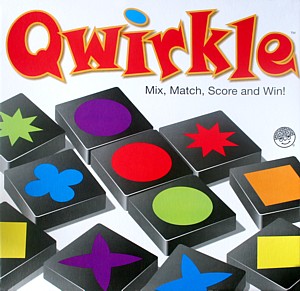 That said, there are board games that are definitely targeted towards specific age groups – most commonly the young child or adult groups. (When I say, "adult", I don't mean games that could be considered risque.)
Also, board games can be classified by those that are generally preferred by one age group over another, even though the designer may not have originally intended to target that group.
So the suggestions I will make for fun board games for each age group should be taken with a medium-large-sized grain of salt. You might want to start with the category you are currently in, but then consider whom you will be playing with. Which category or categories do they fall in?
Don't ignore the rest of the categories though. You may find that you are more mature or that you are younger at heart than you first thought. You might just as easily find a fun board game in any group.
Fun Board Games for College Students
Here's Our Best Group Game – An At-Home Escape Room Game: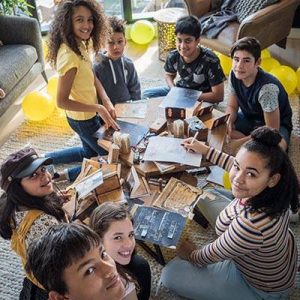 If you've ever enjoyed an escape room, then you're bound to love this one. It's a printable kit that brings the escape room experience into your living room. The variety of puzzles and challenge levels makes sure that everyone always has something to contribute, from little ones to the puzzle veterans. There aren't many games that are truly good for all ages, but this is a rare case where it actually lives up to the hype. 
Check out the at-home escape room guide here to get started.