Listing of Board Game Reviews
Here is an alphabetical list of almost all of the board game reviews found on Fun Board Games. I qualify this list as being almost complete because I may have missed one or two, and I may forget to update it once in a while. The omissions should be very few and far between though.
The brief description rarely does the game justice, but it will give you some idea as to what type of game it is. You really need to click through to the game page to get proper knowledge of what is included in each game.
0-9
A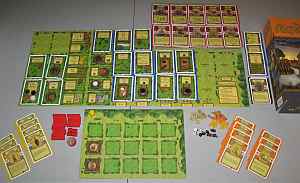 B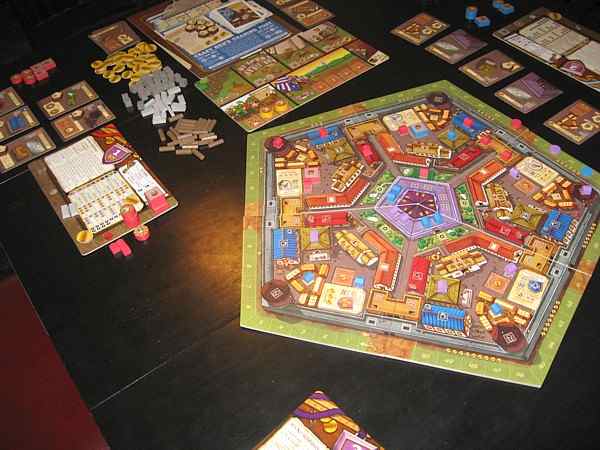 C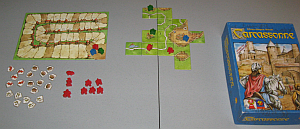 D
E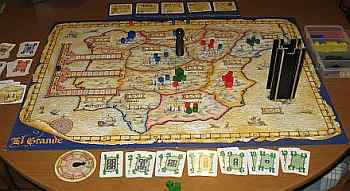 F
G
H
I
J
K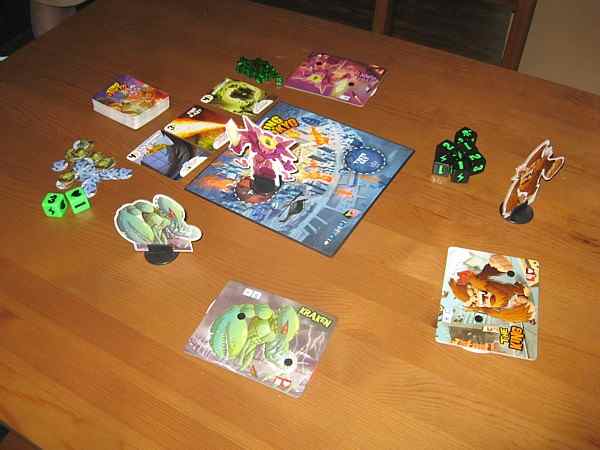 L
M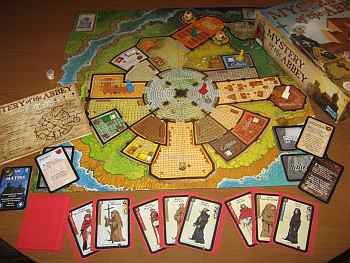 N
O
P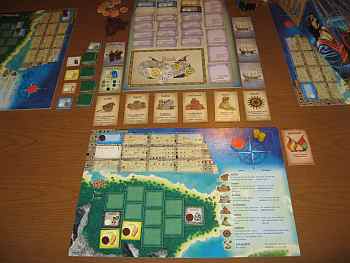 Q
R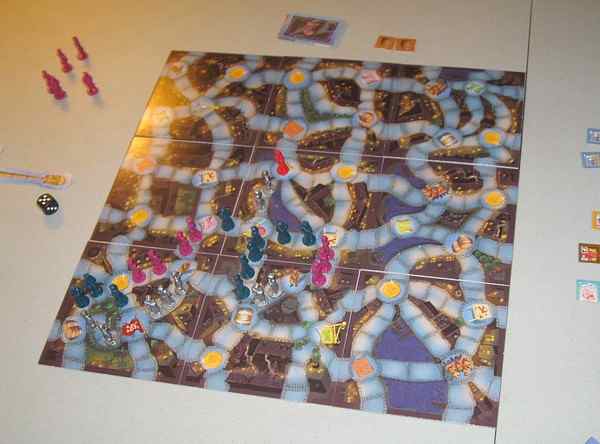 S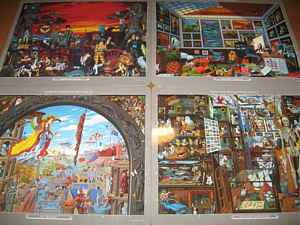 T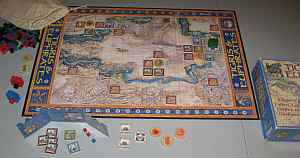 U
V
W
X
Y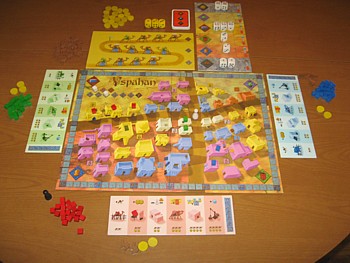 Z